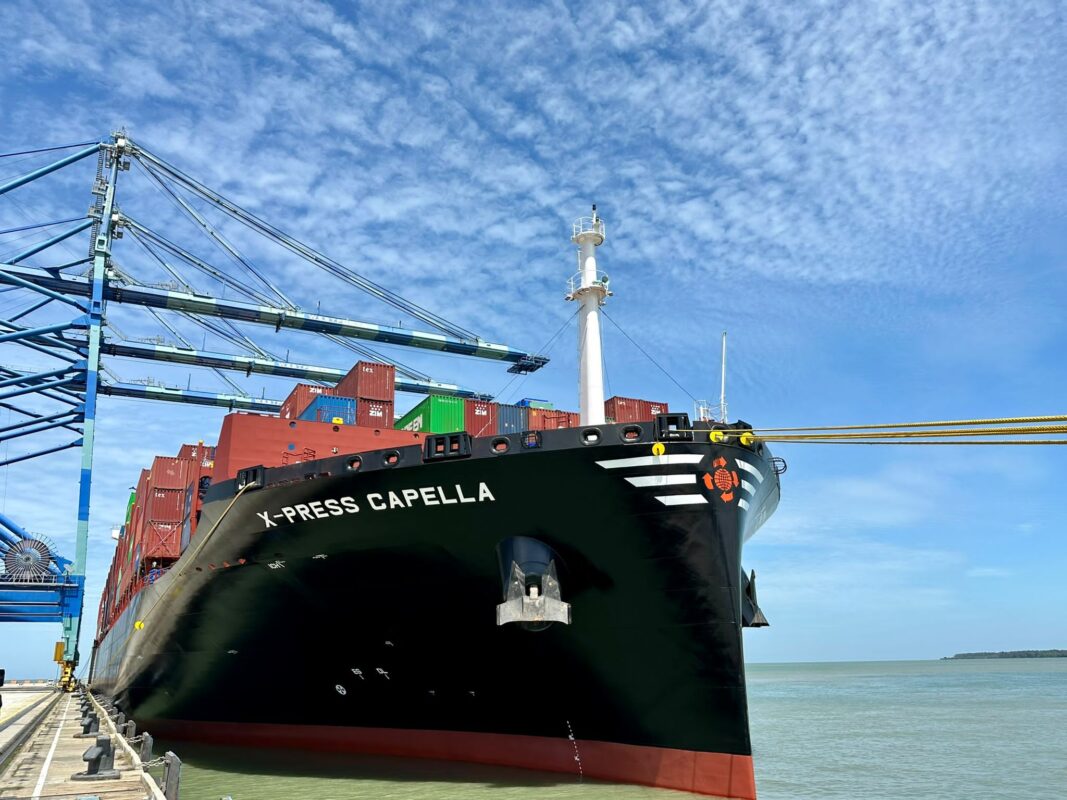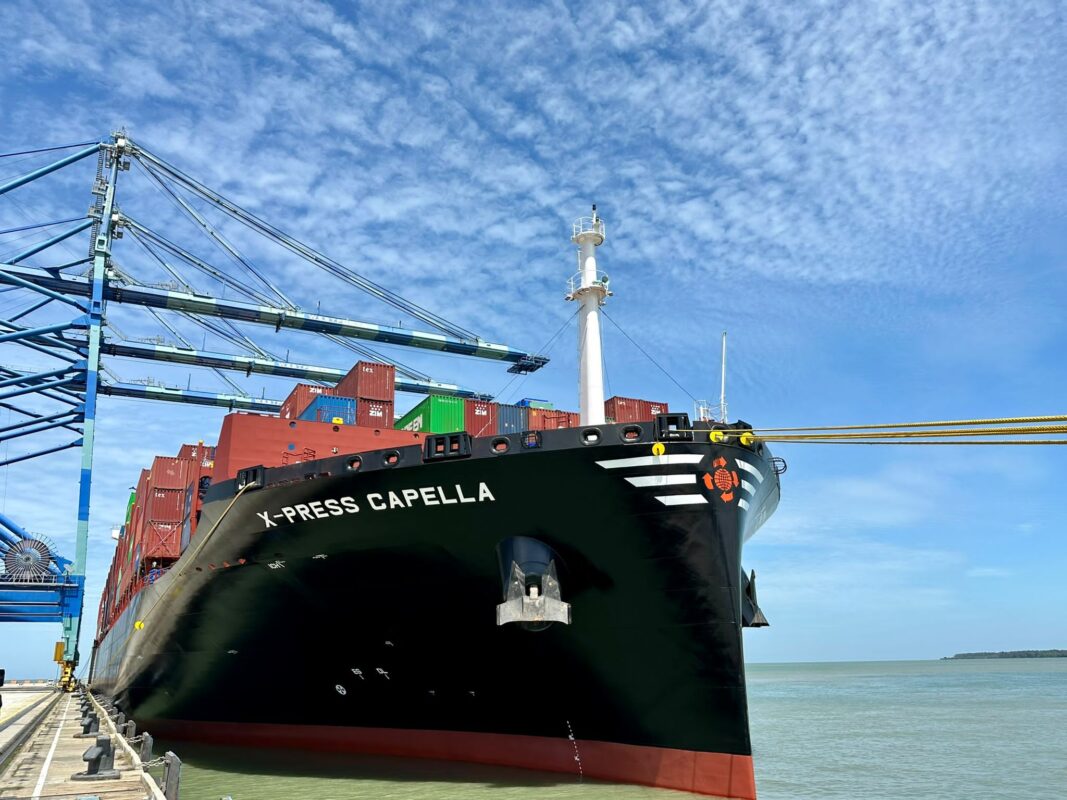 OCI Global and X-Press Feeders have announced that OCI Hyfuels would deliver green methanol to XPress Feeders in the Port of Rotterdam beginning in 2024.
The landmark arrangement is the first green methanol contract with a feeder container carrier and marks a critical step in the decarbonisation of the transportation chain, as the feeder industry is critical in supporting the final carrier.
X-Press Feeders will be Europe's first common feeder operator with methanol-powered vessels on the sea.
The collaboration will result in the development of an end-to-end solution for global shipping businesses in European ports.
OCI announced earlier this year a collaboration with Unibarge to modify the first methanol-powered bunker barge, which will be deployed in the Port of Rotterdam.
OCI will collaborate with Unibarge to fuel the feeder ships of XPress Feeders, ensuring the decarbonisation of yet another link in the system.
The announcement comes in the same month the International Maritime Organization (IMO) announced
new global decarbonisation targets for the maritime industry and its revised strategy for the industry to
reach net zero 'by or around 2050'.
The collaboration is a substantial commercial-scale green methanol transaction that validates green methanol as the top alternative for low carbon and renewable maritime fuel accessible at scale today, and it marks a concrete step towards both companies' decarbonisation journeys.
This is OCI HyFuels' second green methanol sale in the marine sector in less than a month, following our partnership with Maersk to fuel the world's first green methanol-powered container vessel, demonstrating the sector's rapid growth and OCI HyFuels' ability to support the growing demand for green methanol from the marine sector, beginning in Rotterdam and expanding to several other ports around the world.
READ: OCI to expand Rotterdam ammonia import terminal
Bashir Lebada, CEO of OCI Methanol / OCI HyFuels, said: "With growing public and regulatory pressure on the shipping industry, we need to find ways to decarbonise every link in the chain.
"Through our new partnership with X-Press Feeders to supply them with OCI Hyfuels green methanol, and our existing collaboration with Unibarge to deliver the fuel via their green methanol bunker barge, we are creating an end-to-end decarbonisation solution for the maritime industry in Europe.
"This announcement is yet another milestone in an exciting year for OCI HyFuels and our leadership in the maritime fuels sector. As the world's largest green methanol producer, we're excited to be pioneering ways to reduce emissions across the supply chain."
This month, OCI Global successfully bunkered the world's first green methanol fuelled container ship at the Port of Ulsan in South Korea.