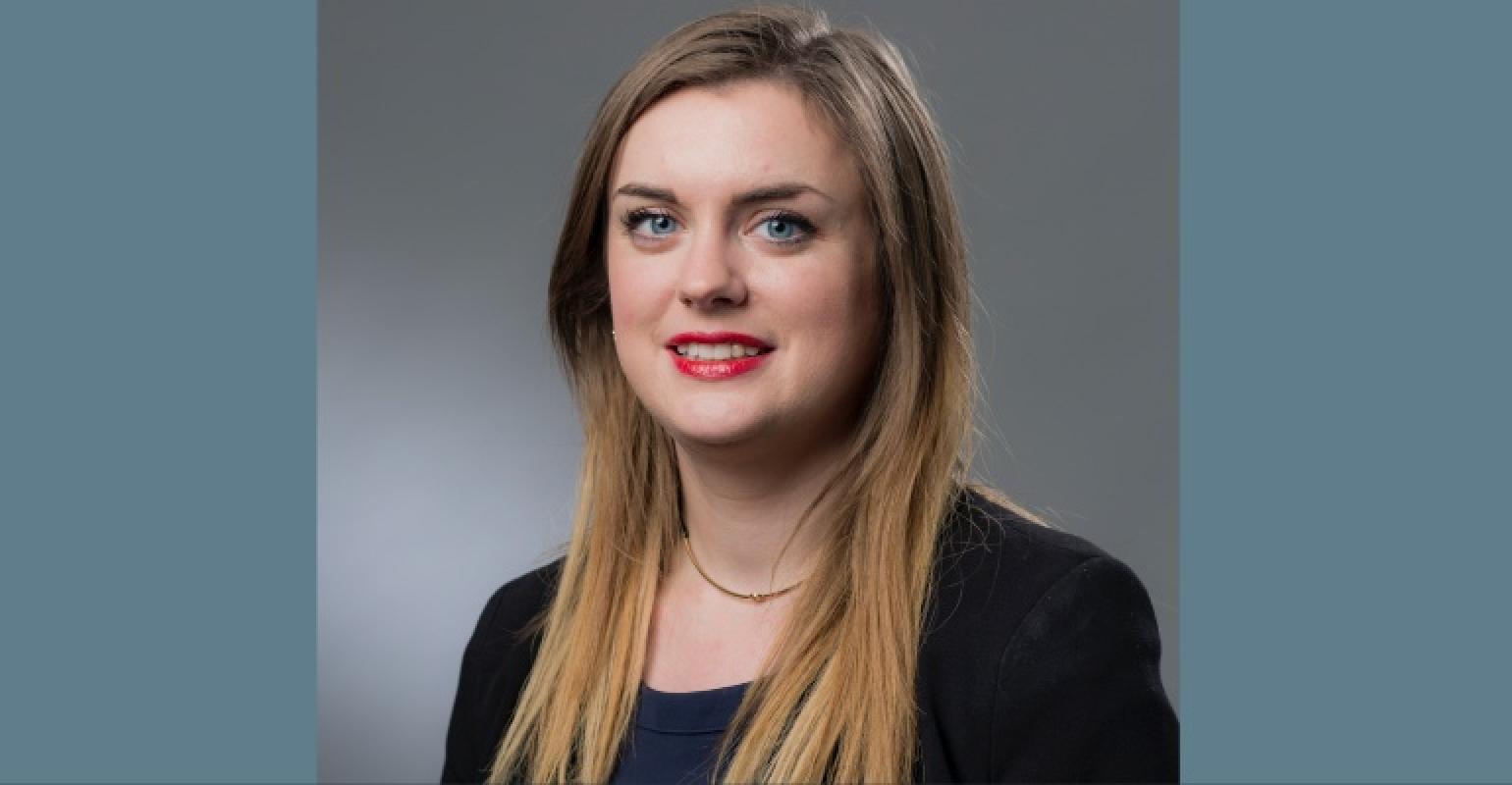 Sarah Fowler is currently Riviera Travel's head of brand marketing & ecommerce
Sarah Fowler was promoted to marketing director at Riviera Travel.
She picks up key responsibilities from Simon Michaelides, Riviera's chief customer & strategy officer, who is leaving the business.
The role comprises all aspects of the brand, including marketing, web sales, insight and digital. Sitting on the exectuive team,Fowler will report to Riviera Travel CEO Phil Hullah, who said, 'Sarah is a brilliant and passionate marketing professional, who is ideally placed to head up the team.'
He added, 'We are continuing to invest in all aspects of our communications, and are excited to see how the business will further strengthen its marketing, sales and customer performance with Sarah in the role. We wish Simon all the best with his future endeavours.'
Exciting times ahead
Fowler, currently Riviera's head of brand marketing & ecommerce, was previously head of marketing & PR for UK and Ireland at Azamara, and head of marketing for Explore Worldwide.
'I'm looking forward to stepping up into my new role and leading the talented marketing team we have in place at Riviera,' she said. 'These are exciting times for the business, as we look toward the next phase of growth across all channels including the trade.We have a number of impactful initiatives in the pipeline to strengthen our position as the UK's leading operator of river cruises and guided tours.'
Michaelides described his time at Riviera as a 'valuable experience, which I will carry forward with me.' He continued, 'I'm thrilled that Sarah will be stepping up. She is an excellent marketer, with a bright career ahead of her and I wish her every success.'
. . (UK) Limited.